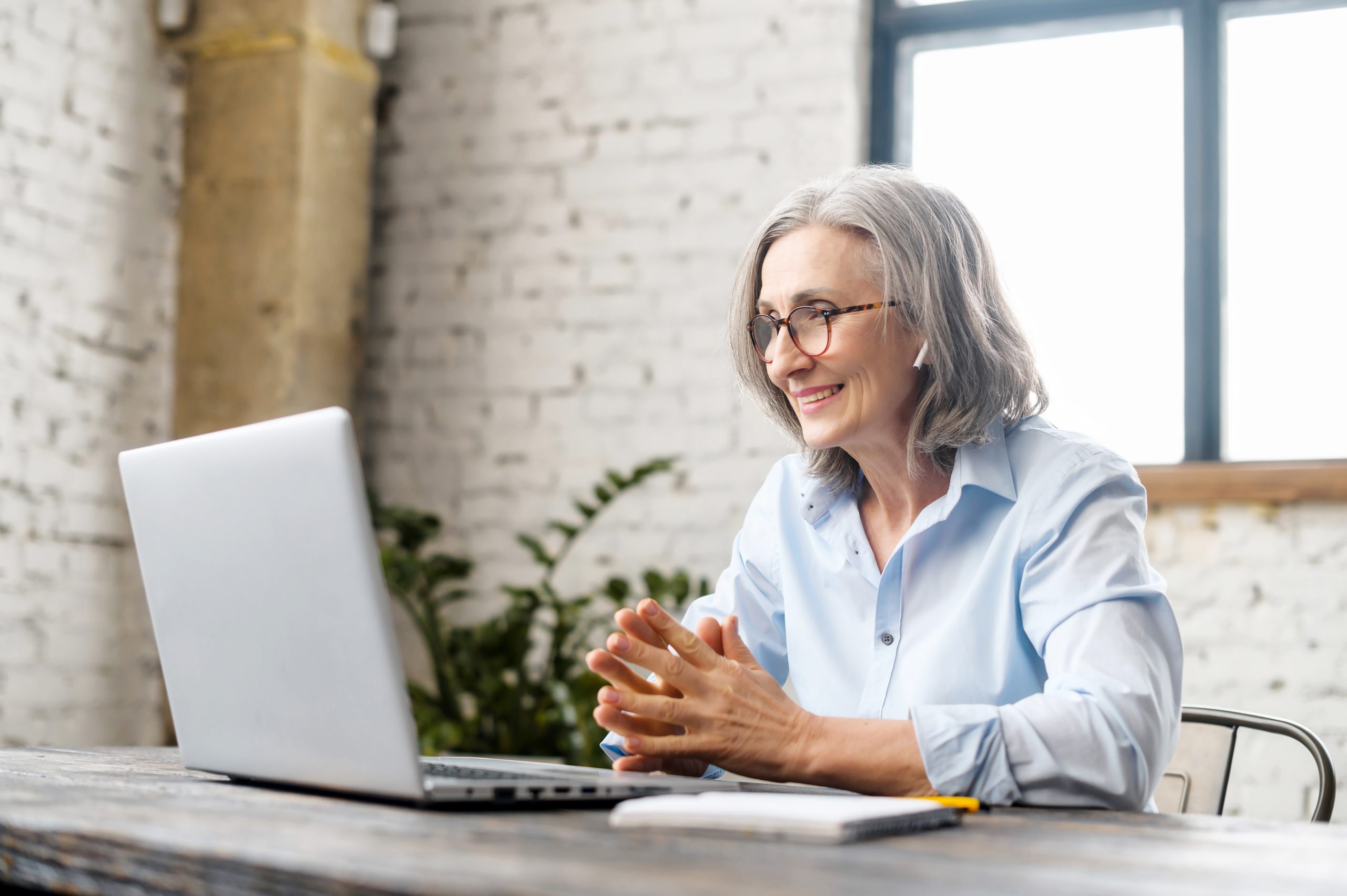 What Kind Of Coaching Comes With BoardOnTrack Membership?
We're often asked whether we offer board coaching and training or board meeting facilitation to charter schools looking to improve their governance capabilities.
BoardOnTrack membership gives you access to powerful online governance tools built specifically to meet charter schools' unique needs.
But, what's more, your membership provides you with access to a number of options for live coaching and on-demand professional development.
We like to hold ourselves to a pretty high standard, to be here as a partner and a resource for every BoardOnTrack member.
We're here to give every charter school governance team as much information and support as possible to help you deliver exceptional results for the kids counting on you — and to make the most of your BoardOnTrack membership. We're not just software. We're an extension of your team.
Here's how, in addition to getting access to the online governance platform built specifically to meet charter schools' unique needs, BoardOnTrack membership provides you self-paced professional development and customized coaching.
Coaching And Training Offered Through BoardOnTrack Memberships
Accelerator Sessions: Personalized Strategic Coaching Sessions for Your Strategic Leaders
A key piece of the Acceleration membership option, Accelerator Sessions are provided every 90 days to your board's strategic governance leaders.
The strategic governance leaders for individual boards normally include the CEO, board chair, and governance committee chair. Others can be included as needed or preferred.
These sessions can also be recorded to be shared out with the full governance team to expand further on the learning and value of these sessions.
We'll Make It Easier For You To Do What You Need To Do This Year.
Accelerator Sessions make it easier and for you to accomplish your goals. And in just a 30-minute conversation.
We'll help you turn your strategic priorities into achievable board goals and actionable task plans. And you'll see how your BoardOnTrack membership can help you make it happen. Whether that's which tools to use, where to find expert guidance or sample documents, and more.
We'll help you avoid reinventing the wheel. We host these sessions with board members and CEOs at hundreds of charter schools just like yours. So we can help you learn from what others have done. We have a birds-eye view of real-life best practices, the common challenges that may feel unique
No prep time required. Each session is a chance for you to talk, and for our team to listen. Discuss what you're working on, what you're planning, what challenges and opportunities are ahead. We'll take it from there.
Our conversation turns into action. Following each session, we develop a Success Plan that fits your priorities. We'll set up your success plan right in your BoardOnTrack Goals dashboard, keeping it accessible to the whole team.
Self-Paced Professional Development
Full access to self-paced professional development through our extensive library of online resources and on-demand training webinars.
And, using your BoardOnTrack assessment results and the advice of the BoardOnTrack team, you can focus each board on the right professional development topics to meet your priorities throughout the year.
See a sampling of our on-demand training workshops here.
Live Governance Professional Development Workshops
In addition to the ever-expanding library of on-demand webinars, BoardOnTrack regularly hosts governance professional development webinars throughout the year.
See our upcoming live training workshops here as well as our recent on-demand sessions. And, when you're a BoardOnTrack member, you'll see the upcoming live sessions on your BoardOnTrack dashboard and calendar.
We can even design customized training just for your board members.
On-Demand Coaching And Training
BoardOnTrack is the partner you can rely on throughout the year as an expert guide and trusted sounding board.
For all members, ongoing customized coaching can take the form of in-the-moment assistance via live chat or help requests as well as scheduled live calls as needed.
Custom coaching covers the strategic topics or operational activities you need help with, as they arise. From how best to use the BoardOnTrack goals dashboard to guidance on governance structure and policies, the BoardOnTrack team is here.
Coaching, Workshops, Or Meeting Facilitation Designed For Your Team
With our expanded, customized membership options, we can design a customized training program to meet your needs. Or, even facilitate custom training at your board retreat.
Whether you'd like the team at BoardOnTrack to design a customized series of webinars, observe your board meetings to identify opportunities for improvement, guide your board retreat planning, or facilitate board retreat sessions, we're happy to discuss the possibilities.
This isn't consulting. This is a partnership.
While the types of coaching your board has access to will depend on the type of BoardOnTrack membership you choose, let's be clear: we are your partners. This is not like the consulting arrangements you might be used to.
We don't limit access to our charter school governance experts by the number of hours you need or the people on your team.
Every member of your governance team is free to access the services outlined below.
We'll make recommendations about who is best-suited to benefit from some services. But we welcome you and your team to make the most of the knowledge we can share.
Ready to learn more? Contact us or join a live tour!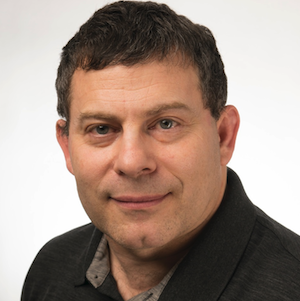 Sam Falk was the Chief Customer and Product Officer at BoardOnTrack and is based in Concord, Massachusetts.