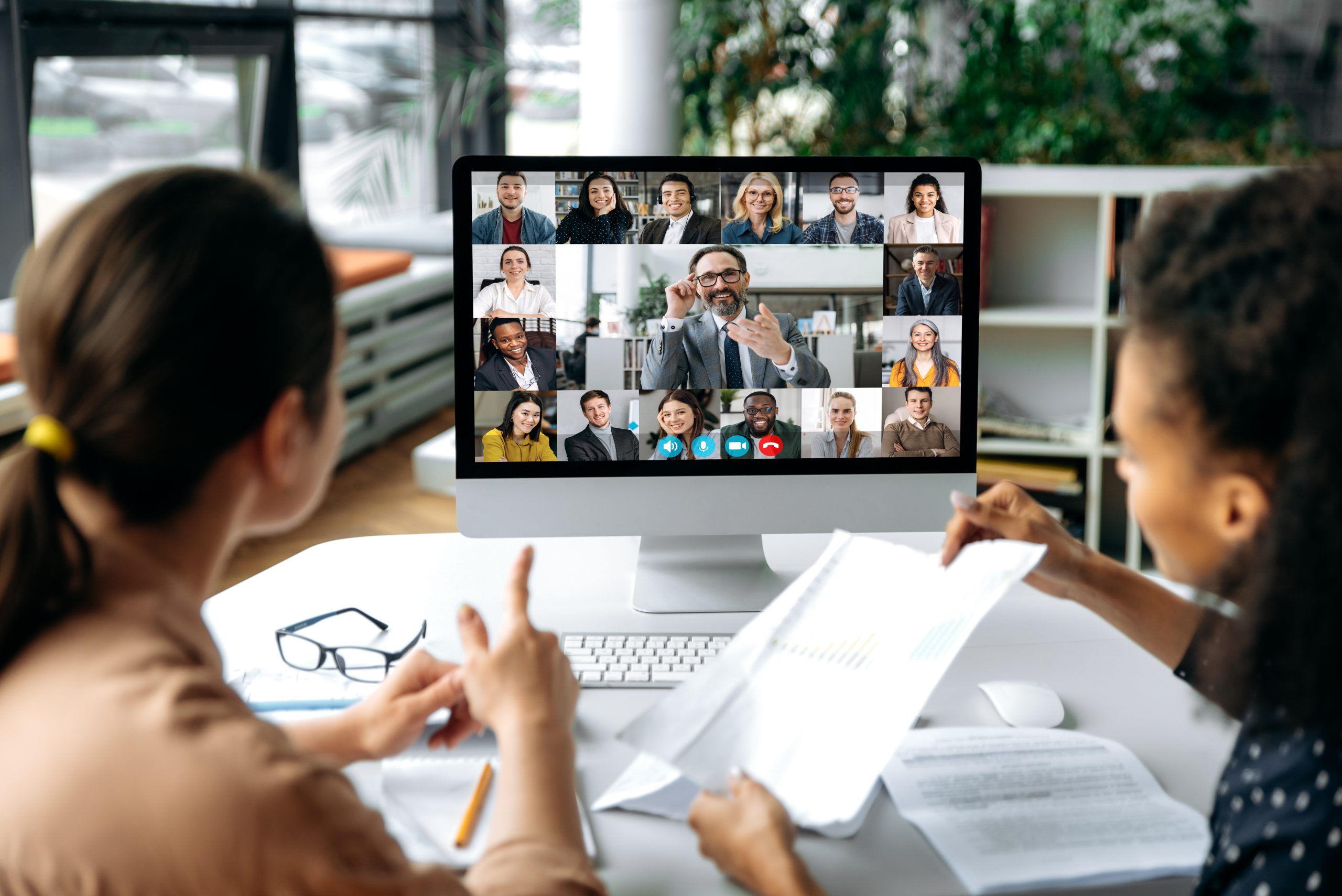 Open Meeting Law and Your Charter School Board Retreat
Is your charter school board retreat subject to open meeting laws?
Your charter school's board meetings are subject to your state's open meeting laws. The same is true for your board's retreat.
Know how your state's open meeting laws apply
Every state has different legal requirements. So while we can't offer legal advice specific to your board's requirements, we can point out best practices.
In most locales, you will have to post your retreat to be in compliance.
Even for your board retreat, you need to treat it as an open posted public meeting session.
Though you're typically not taking votes on specific policy, even your discussions and deliberations held at your board retreat are subject to that open meeting law.
Part of the agenda might be a posted open public meeting of the board, where you actually might vote on official board business.
There may also be a closed session for your board members' learning and professional development, not actually doing any official business.
Open meeting laws vary from state to state, and some have shifted during the pandemic.
Check with your authorizer, legal counsel, or your state association to ensure that you are following the applicable laws and up-to-date guidance.
You can still help board members connect with each other at your retreat
Board members sometimes ask us how they can even have a board retreat, if everything they do is subject to an open meeting law.
They especially wonder how can the board engage in the personal networking and team-building work that should happen at a retreat?
Remember the intention of open meeting laws: to allow the public visibility into the board's decision-making as they govern your multimillion-dollar public enterprise.
For that unstructured networking time, your board might have a breakfast before the board retreat starts, host a dinner together, or bring your own lunch. Those sort of social gatherings aren't necessarily subject to open meeting law.
It's best to reach out to your independent legal counsel to be certain of how your state's open meeting law requirements will apply here.
How to simplify your open meeting law compliance
BoardOnTrack simplifies open meeting law compliance, no matter what your requirements are.
The same tools that help charter school boards ensure their regular board and committee meetings are compliant can help with your annual retreat, as well.
Most open meeting laws are focused on a few key areas: the dates and locations of upcoming meetings, the agendas for upcoming meetings, and the approved minutes of past meetings.
Some boards attempt to keep up with these requirements by manually uploading PDFs to their charter school's websites, or physically posting flyers in public locations.
When you use BoardOnTrack to manage your board's meetings, you can also make your meetings, agendas, and minutes available to the public via our public portal built for charter school open meeting law compliance.
Check out the quick video below to see how it works.
Operating transparently and effectively is just as important for your annual board retreat as it is for your regular board meetings. But it doesn't have to be complicated or time-consuming.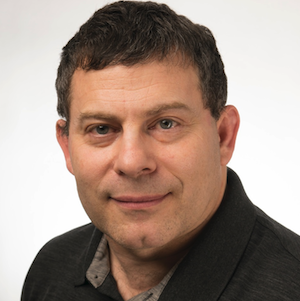 Sam Falk was the Chief Customer and Product Officer at BoardOnTrack and is based in Concord, Massachusetts.