Charter school boards have an imperative to govern for growth
As a charter school raises the bar, the growing community demand — or your growing waitlist — means more and more kids count on you to create, launch, and sustain outstanding schools. They count on you to grow.
And growth — of one school or many — requires an evolution of how you lead and who you need to lead with you. Simply put, your growth depends on your ability to govern for growth.
Charter School Growth: Strategic Questions a Board Should Ask
Are you governing for growth?
Download our guide. Get the strategic questions you need to ask yourself and your governance team today.
"The executive leadership and the people who are on the board are really critical. Without that, you can get good, but you can't get great."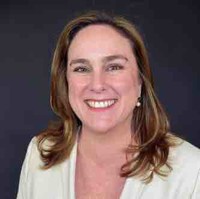 Caprice Young
Learn4Life National Superintendent and Charter School Hall of Fame Inductee
Governing for Growth Webinar Series
Having worked with thousands of charter school trustees and executives nationwide, we've discovered a surprising pattern. Within high-performing and rapidly scaling organizations, governance capabilities typically don't evolve at the same pace as the capabilities of the rest of the organization.
Access this webinar series to learn how these thriving charter leaders have solved this challenge.
NATIONWIDE:
GOVERNING FOR GROWTH AT EVERY STAGE
Caprice Young, Charter Hall of Fame inductee & Learn4Life National Superintendent, shares lessons learned launching and growing high-impact, influential organizations.
CITYWIDE:
THE BATON ROUGE STRATEGY
New Schools for Baton Rouge Director of School Strategy, Kara Maggiore, talks with Marci about the board's role in facilitating a sustainable citywide growth strategy.
NETWORKWIDE:
VALOR'S BOARD-CEO PARTNERSHIP
Valor Collegiate CEO Todd Dickson and founding trustee Bob Hannon discuss the power of a purposeful approach to a growth-minded governance partnership.
"While we started to open up new schools, we started to grow, the board was able to sustain itself and recruit its own members…The board chair was really thoughtful about a green-lighting process. So we were moving in the right direction."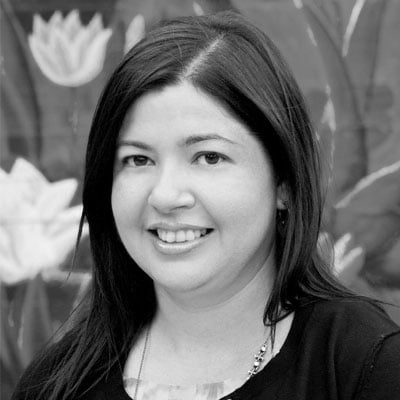 Malka Borrego
Founder and Chief Executive Officer of the Equitas Academy Charter Schools
Governing For Growth Insights & Resources