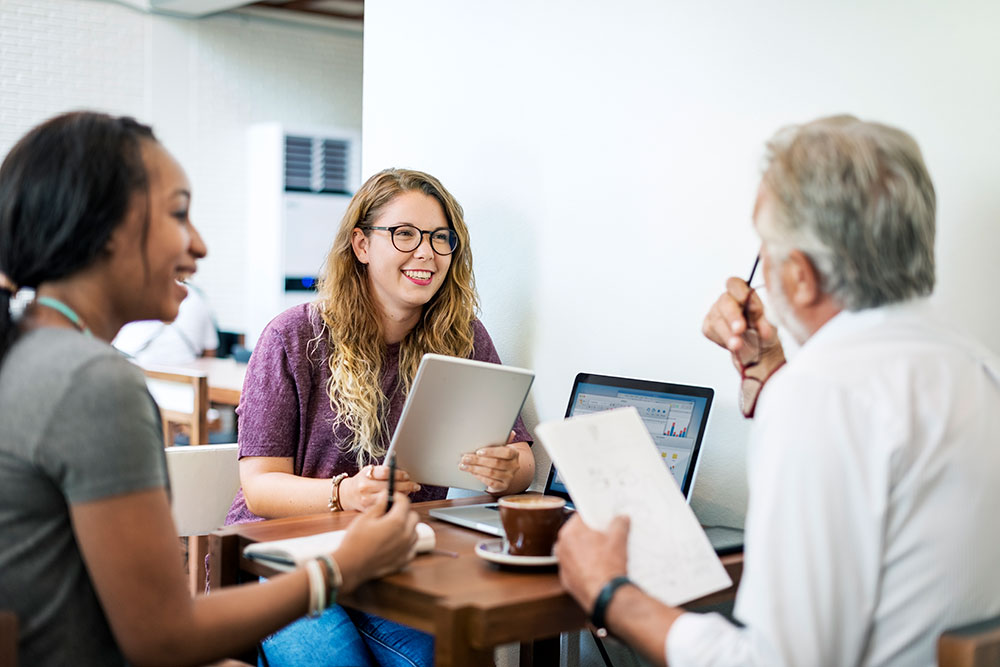 Brown Act: How One California Charter School Maintains Board Transparency
A Dedicated Educator Leading a Growing California Charter School
From childhood, Frances dreamed of making a difference as a teacher in her East San Jose neighborhood. That dream propelled her to be the first in her family, and one of few in her neighborhood, to graduate college.
She launched her teaching career believing that she could — and would — make a difference for the kids of San Jose. But she quickly saw that bureaucracy stood in the way of real change.
"I started off as a classroom teacher in the neighborhood where I grew up. I saw how the disparities and the status quo affect kids like me, my friends, my neighbors."
A nationally Board Certified Teacher, Frances set out to provide high-quality education to kids who were being underserved.
Her search for a better way led Frances to New Leaders for New Schools and eventually to launching the first Voices school, Franklin McKinley, in 2007.
Frances Teso, founding CEO, Voices College-Bound Language Academies, was — and is — on a mission to provide historically underserved students with the school they deserve. A school that builds on students' assets and home culture; can change the trajectories of their lives.
Frances' initial vision was one school, one community. Following a slow-growth model, Franklin McKinley added one grade each year, with Frances as its principal. After several years, they'd done more than reach full capacity. They'd reached compelling proof points that the imperative to grow was undeniable.
As the charter school organization has evolved, the board has evolved right alongside it.
"I'm proud of our board. I like our board. I feel supported by our board. Because commitment to the mission was number one, before anything else."
Seeing the undeniable proof points of the flagship school, it was the board that sparked the conversation about replication.
While it's most often the CEO figuring out how to work with the board on greenlighting growth, having a founding board built on the mission can flip the script. An unwavering commitment to the mission and to Frances, combined with the undeniable proof points, convinced the board that Voices needed to serve more kids, in more neighborhoods.
Today, the profile of the ideal board member is now one who's more influential, who can help the organization politically, can be a voice in the community, and can substantially contribute to development efforts.
Still, first and foremost, each board member is 100% committed to the Voices mission. That's vital. Because the board's work gets more complex as the school grows.
A charter school board's work only gets more complex as the organization grows.
"As we started to think about replicating, we sensed it would be smart to do BoardOnTrack. To protect Voices, we needed to be more streamlined, more professional, and to instill trust from our authorizer."
As just one school, Frances, her staff and trustees did their best to keep track of it all. They'd save files into folders; build meeting packets in physical binders; create the agenda from scratch for each meeting. But that was not sustainable.
And springboarding from teacher to principal to CEO, Frances has learned in real-time how to lead and report to a board.
Many CEOs learn quickly that the board could almost be a full-time job in itself.
The board's operations must be streamlined enough to use each trustee's time to the fullest, adhere to charter promises and requirements without fail, and, at the same time, preserve a CEO's bandwidth for the million other things they must attend to.

With BoardOnTrack, complying with transparency regulations and authorizer expectations is simple.

And systematized.
It's been a big part of ensuring that the growth at Voices has been stable and sustainable. Especially because, as they've grown, Voices has become more of a target for critics, and so more at risk.
With a link on the website, Voices ensures that the public easily sees upcoming meetings and past minutes.
Responding to any public inquiries is as simple as pointing to their website.
Operating multiple schools in multiple communities means Voices is managing multiple authorizers. Voices' authorizers can see for themselves what's coming up, and even pull up past meetings or minutes. It's simple to show compliance with the law and with each authorizers' expectations.
Without BoardOnTrack's help, Frances is certain that her job as a CEO would be different.
A major chunk of time and mental bandwidth would be devoted to managing these details.
Having to share the right things with every authorizer, and multiple people within each, would be impossible. Let alone the peace of mind that, "You click save, you go back later, and what you need is always there. There's no…'which folder is it?' or oh, did I save that one in a file folder or on my desktop.' You just know everything's in one place."
Managing Brown Act compliance changes, even as you grow.
This simply can't be left for the day when public scrutiny bears down on the organization, whether or not you're in a community that might be particularly challenging to charters.
The only way to know that you're in compliance with Brown Act and can easily demonstrate it when questioned is through a system like BoardOnTrack.
Don't wait to be asked why the minutes aren't posted, where the next agenda can be found, or whether you're even holding local board meetings. With BoardOnTrack's public portal tool, you've got the tools to be in compliance.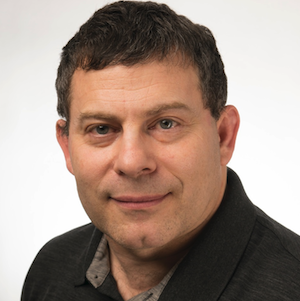 Sam Falk was the Chief Customer and Product Officer at BoardOnTrack and is based in Concord, Massachusetts.