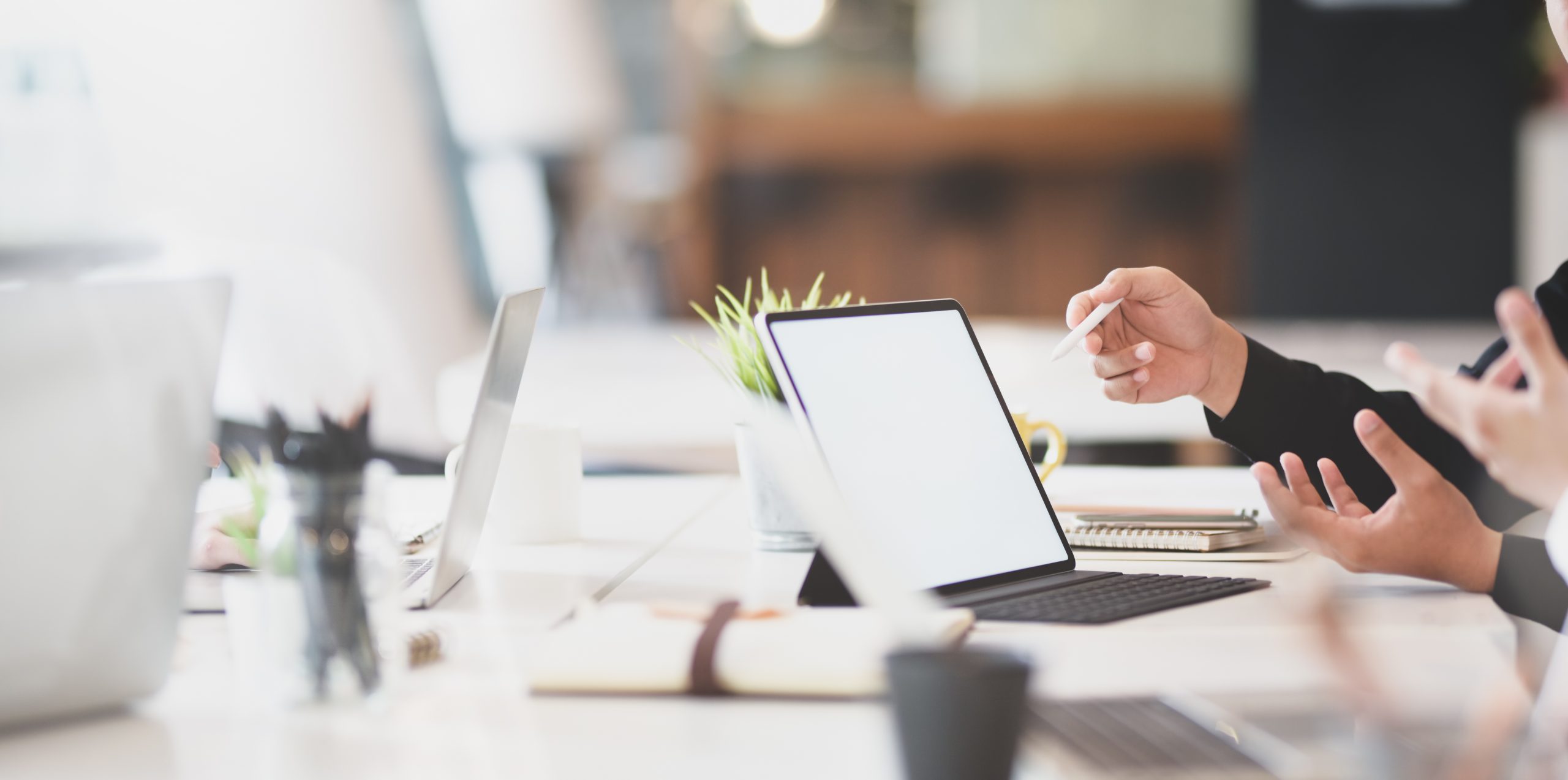 Board Retreat Roles and Responsibilities
What are the key roles and responsibilities for a charter school board retreat?
Everyone on your governance team will have a role to play in planning, participating in, and following through on your board retreat.
Who Should Attend Your Charter School Board Retreat?
Every board member should attend your retreat. Do everything possible to make this happen.
Your board retreat should be a significant strategic session for your governance team. The more team members attend, the more productive it will be. Strive for 100% board member attendance.
If you're going to have votes taken, for example, to elect officers, you're going to need a quorum at a minimum because it's going to be a public meeting.
In addition to the board, the CEO and their senior team should attend some or all of your board retreat.
The senior leaders will be the ones to help the CEO ensure that post-retreat action steps happen. And they'll work closely with the board's committees throughout the year. So they should be involved in the strategic discussions that happen at your retreat.
You might include guest speakers or special experts.
Sometimes, boards find it helpful to include consultants or guest speakers who are experts on something the board is grappling with.
Consider inviting prospective new board members, too.
Your retreat is a great opportunity for prospective board members to get to know the board, and for new board members to get fully onboarded.
In addition, your CEO should play a central role in designing and implementing the retreat.
Your Governance Committee Will Take the Lead in Planning Your Board Retreat
Your Governance Committee's responsibilities include assessing the board's strengths, ensuring the board receives necessary professional development, leading the recruiting strategy, and ensuring new trustees are oriented well. These are all things that play into a successful retreat and strategically valuable board.
So, planning an annual board retreat is one of the Governance Committee's core functions.
And they do so in collaboration with the Board Chair and CEO, if they aren't already members of this committee.
However, for a host of reasons, board retreat planning is often led by the CEO and their team — with or without the board's involvement.
For some, this is because your board is not yet large enough to have a Governance Committee yet. For others, this is a sign of some confusion about the governance-management line. Or the board is still very reliant on the CEO to help lead governance work.
If you don't have a Governance Committee, the CEO and board chair should partner together to own this task. (And include forming a Governance Committee as one of your goals for the coming year.)
The CEO And Your Key Designees Will Always Have Some Involvement In Your Board Retreat.
Just as you have some involvement in each of your committees, the senior staff will always have a role to play in planning and completing a retreat. Even once the Governance Committee has taken the lead.
There's a difference between owning these things and contributing to them.
Your board should own your annual board retreat, with contributions from the CEO and their designees.
Designate a retreat facilitator
Facilitation is key to a productive board retreat. Committing to a designated facilitator is vital.
Given the COVID-19 reality, most boards will be doing their retreats virtually this year.
This comes with its own sets of challenges. It necessitates a designated facilitator who is clearly tasked with keeping things moving, keeping you on time, and ensuring true participation by all.
Prepare Each Board Committee To Play A Role
As stated above, the Governance Committee takes the lead on planning your retreat.
Each committee will also play a role. At minimum, each committee will have time to report out on key information, answer questions, or lead strategic discussions on their areas of focus.
For example, perhaps your Finance Committee had the goal to "Create multi-year scenarios to improve salary scale and other benefits."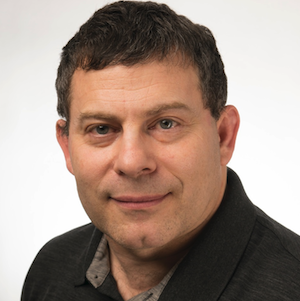 Sam Falk was the Chief Customer and Product Officer at BoardOnTrack and is based in Concord, Massachusetts.