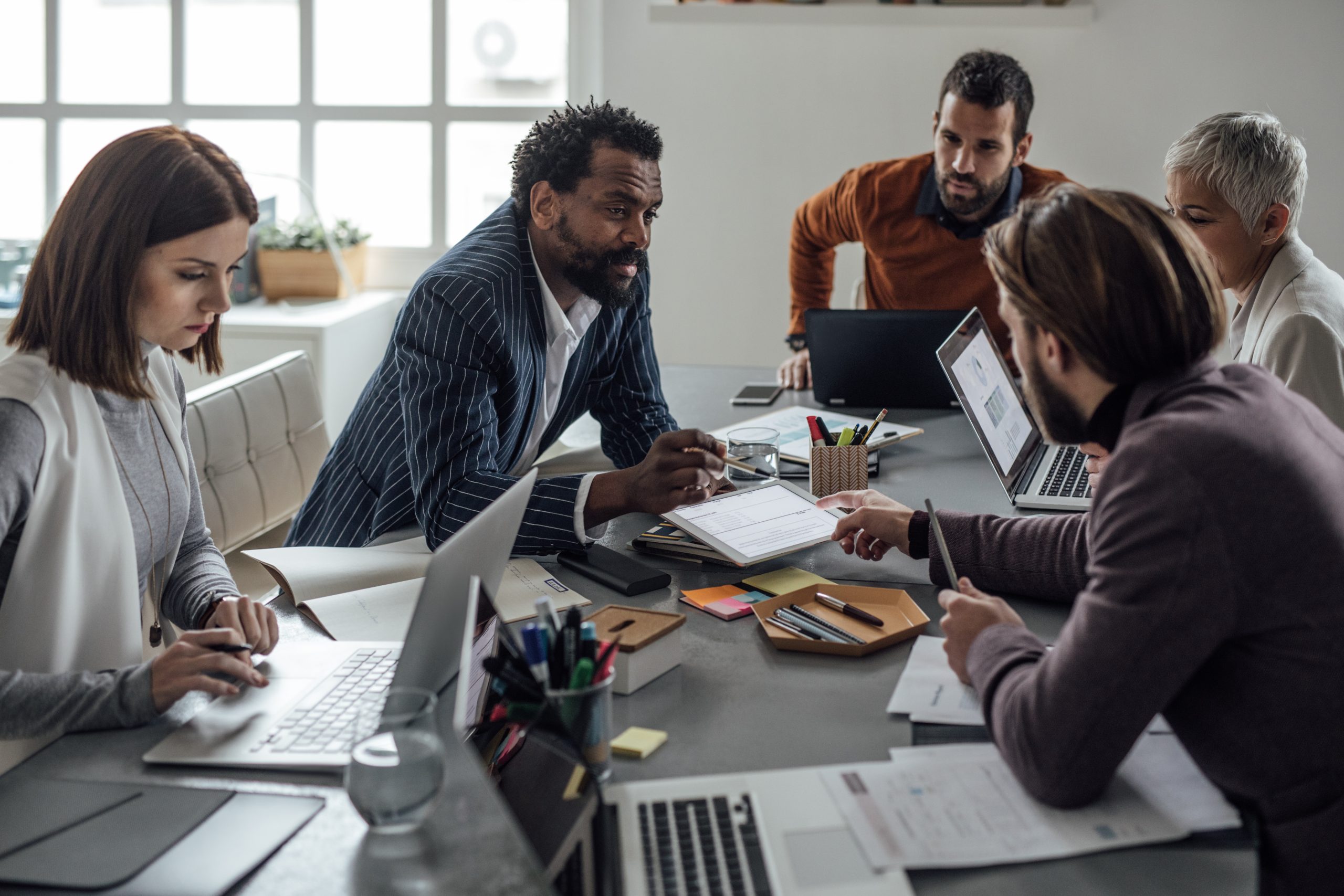 Five reasons to hold a board retreat
Many people know that an annual retreat is something that charter school boards do, but don't really know exactly why they need to hold a board retreat every year.
Board retreats are especially necessary in this pivotal moment.
Here are the five primary reasons an annual retreat is a vital piece of your charter school board's annual calendar.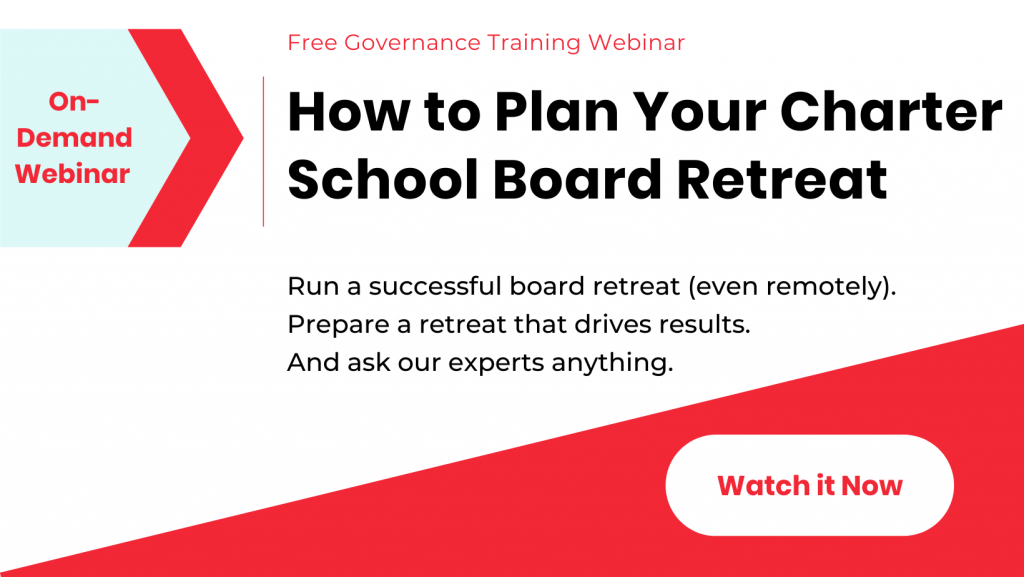 1. Your board retreat is an essential part of the annual board development cycle
Exceptional charter school boards follow an annual board development cycle. That cycle follows three stages: Assess, Align, Accelerate.
At the assessment stage, you're taking stock of your board's strengths and opportunities for development. Generally, the Governance Committee takes the lead on a board assessment, presents the results, and leads the board's discussion of turning the results into action.
In the align stage, the board gets aligned on its development priorities. It's best to limit these to no more than three to five. Each committee then turns those priorities into goals.
At accelerate, your board is focused on its goals. Your meetings are focused on the right work and your board is holding itself accountable to make progress towards the right priorities.
Throughout the year, you'll check back in to calibrate your focus. It's always a good idea to ensure that, as the conditions you're working within change, your goals are still appropriate and you're still aligned as a team.
Your board retreat can cover both the assess and align stages of your board development cycle, so that you can accelerate and continually calibrate throughout the year.
2. The board retreat is where the deep, strategic work gets done.
To be effective, your board needs dedicated time for deeper strategic conversations that just can't happen in regular board meetings.
Consider this: if your board meets 10 times per year, every month, for two hours each time, that's only 20 hours that you have together to do the work of governing your charter school.
That includes committees reporting out on their work, the CEO reporting out on key topics, and the board discussing and voting on any key decisions.
The annual retreat is when your board has the time and breathing room to have deeper strategic conversations and dig into planning for the coming year.
And, with such limited time during the school year, you have to make the most of each regular board meeting and committee meeting. The way you do that is to make the most of your retreat, to set your board in the right direction.
And, yes, we've seen board try to tack on that strategic work to each regular board meeting, extending those meetings to three or even four hours. This almost always results in board engagement challenges, and eventually board recruiting challenges, too. It's better to hold regular board meetings that are efficient and productive, and block off eight to 12 hours a year for the deeper work at a board retreat.
Learn the strategic items to include in your board retreat agenda.
3. At your retreat, the board, CEO, and senior leadership get aligned with each other for the year ahead
Creating and sustaining an effective board is a team effort. The board, CEO, and the senior leadership staff must be aligned on your priorities and working collaboratively.
At your retreat, you'll hold substantive conversations about your charter school's top priorities. You'll make sure the board understands them.
You'll clarify exactly how the board will contribute to those priorities in the coming year. And, you'll clarify where the governance-management line falls for each priority so that you can effectively collaborate and hold each other accountable.
4. Your board retreat provides time to assess your board's performance and set governance goals accordingly.
A key piece of a successful retreat is reviewing the previous year. But in order to plan your upcoming year, you need to know where you are now.
And while charter schools use data to drive excellence in every aspect of the organization, governance is often left out of this equation.
Your annual board retreat is a time to ask yourselves, outside of the pressures of the school year, how did we do? What do we want to do next? What do we need to do? And how will we get there?
This conversation should be focused on the results of a data-driven board assessment, not assumptions.
How and why to do a board assessment before your board retreat.
5. Your retreat can boost board engagement, even in challenging times
Your board members are volunteers. And in this past year, they've been dealing with the very same personal and professional stresses that everyone has faced throughout the pandemic.
Board member engagement, burnout, and turnover have become major concerns, especially among board chairs and CEOs.
Your retreat is a time for board members to reconnect with each other, get re-inspired about the mission, and build confidence in their role contributing to that mission.
Your board retreat builds board culture and connects board members to each other.
This means more than team-building and one-to-one connections, though those are important.
You might've developed some collegiality in the normal business of your board meetings.
But your retreat should incorporate opportunities to get to know one another. Have some unstructured time. It might be separate from a very formal two-hour board meeting. You'll help energize the board and the team and to get everyone excited about working together for another year.
Your board retreat reconnects board members to the mission.
In any given year, but especially during the more challenging years, charter school board governance can feel like a really difficult thankless job.
The board retreat is a good way to remind people what we're here for and how we want to do it going forward.
Those deeper strategic conversations you have at your retreat will not only get the board aligned with the management team and set a clear path for increasing your board's capabilities. They also boost board engagement, connect board members more closely to the mission, and to each other. Those increases in teamwork and collegiality will be felt throughout the coming year in your board and committee meetings.
To govern effectively, especially through this time of intense challenge and uncertainty, board members need these connections.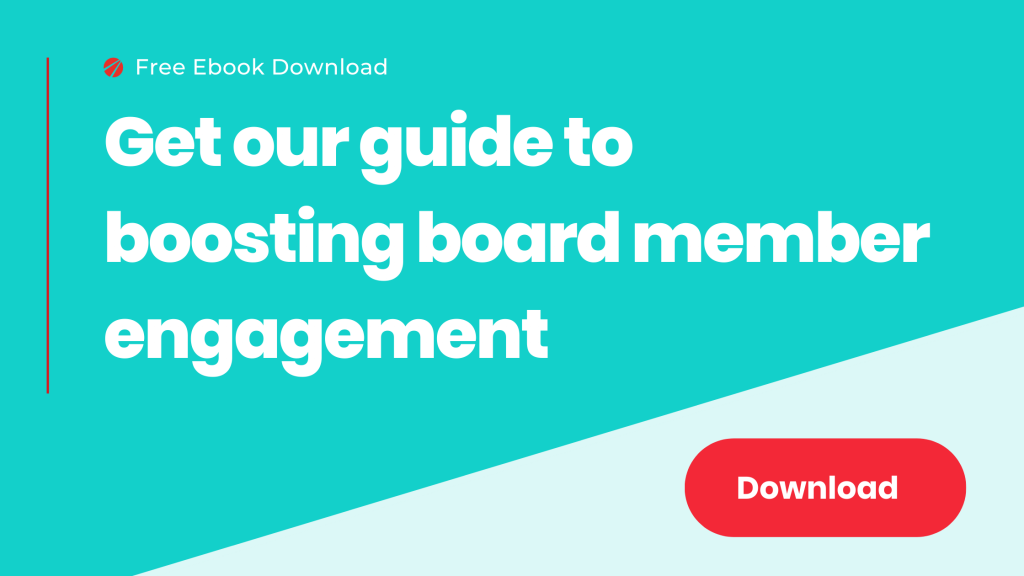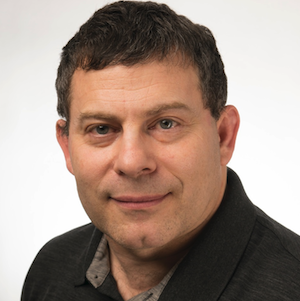 Sam Falk was the Chief Customer and Product Officer at BoardOnTrack and is based in Concord, Massachusetts.