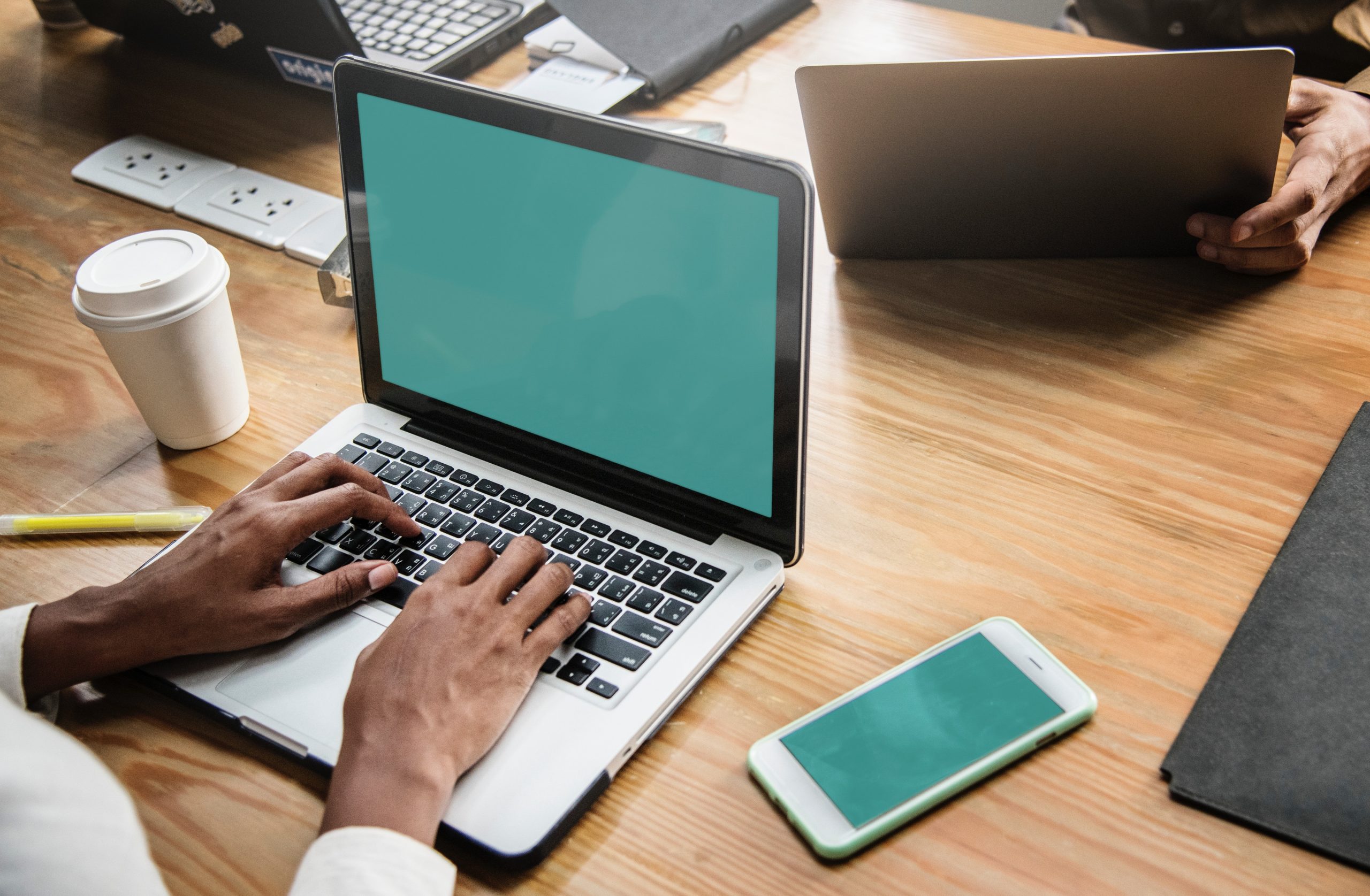 Your Board Goals In Practice: Board Meetings and Board Retreats
Board goals define the board's value to the organization each year. They outline what will be accomplished, by when, and by whom.
Once you've set your board's strategic goals, you need to act on them. Nothing will be accomplished by setting and forgetting them.
We've seen boards set goals and still underperform. With a few key details, however, you'll be setting goals and achieving them to deliver exceptional results for your organization.
Build your annual board meeting calendar based on goals
Using your goals, you can design the broad strokes of your complete annual board calendar.
Your key tasks, committee meeting agendas, and full board meeting agendas can all be informed by your goals. Consider:
When will the board need to vote?
When will committees need to vote?
Will there be strategic touchpoints along the way?
Are we front-loading or back-loading our year?
Set each meeting agenda based on goals and statuses.
Have something on the agenda that's not related to your goals? Is it important enough to be on the agenda? If so, should it be worked into your goals?
Put the power of a board retreat to work for you.
A summer board retreat can be a place to power through all of these steps at once.
At a summer retreat, you've got time and space to focus on the big things. You can build in a true strategic planning session. Discuss your organizational priorities for the year with your full governance team — the CEO, the C-suite leadership, and the trustees.
To decide where you're going, you've got to be clear about where you are. At an annual retreat, you can assess what was done in the previous year, revise your priorities as needed, and define the upcoming goals.
Follow your board retreat with focused committee work.
Within a few weeks of your retreat, each committee meets to delve into the best ways to meet the organization's goals.
For instance, the Governance Committee meets to discuss the governance-related board development topics defined at the full retreat; the Finance Committee meets to dig into the budgetary and financial objectives.
They all do the work, away from the full board meeting, developing their SMART goals and action plans.
Bring the full board back together to discuss and approve each committee's work.
This is a critical step — to keep the board informed on what exactly each of these committees will be working on throughout the year and to transfer the formal charge to the board, and the committees.
It's imperative you don't set your goals and forget them. After all, your goals dictate what you'll accomplish this year.
Lead your board's annual retreat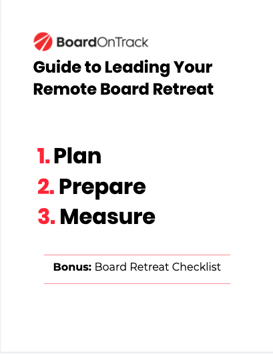 For most charter school boards, in the best of times, an annual retreat is essential. Right now, it is absolutely critical.
Learn how to lead a strategically-valuable annual retreat for your board, even if leading a retreat remotely.

With years in higher education, board governance, law, and state and local politics, Mike provides leadership and governance training to BoardOnTrack's members.