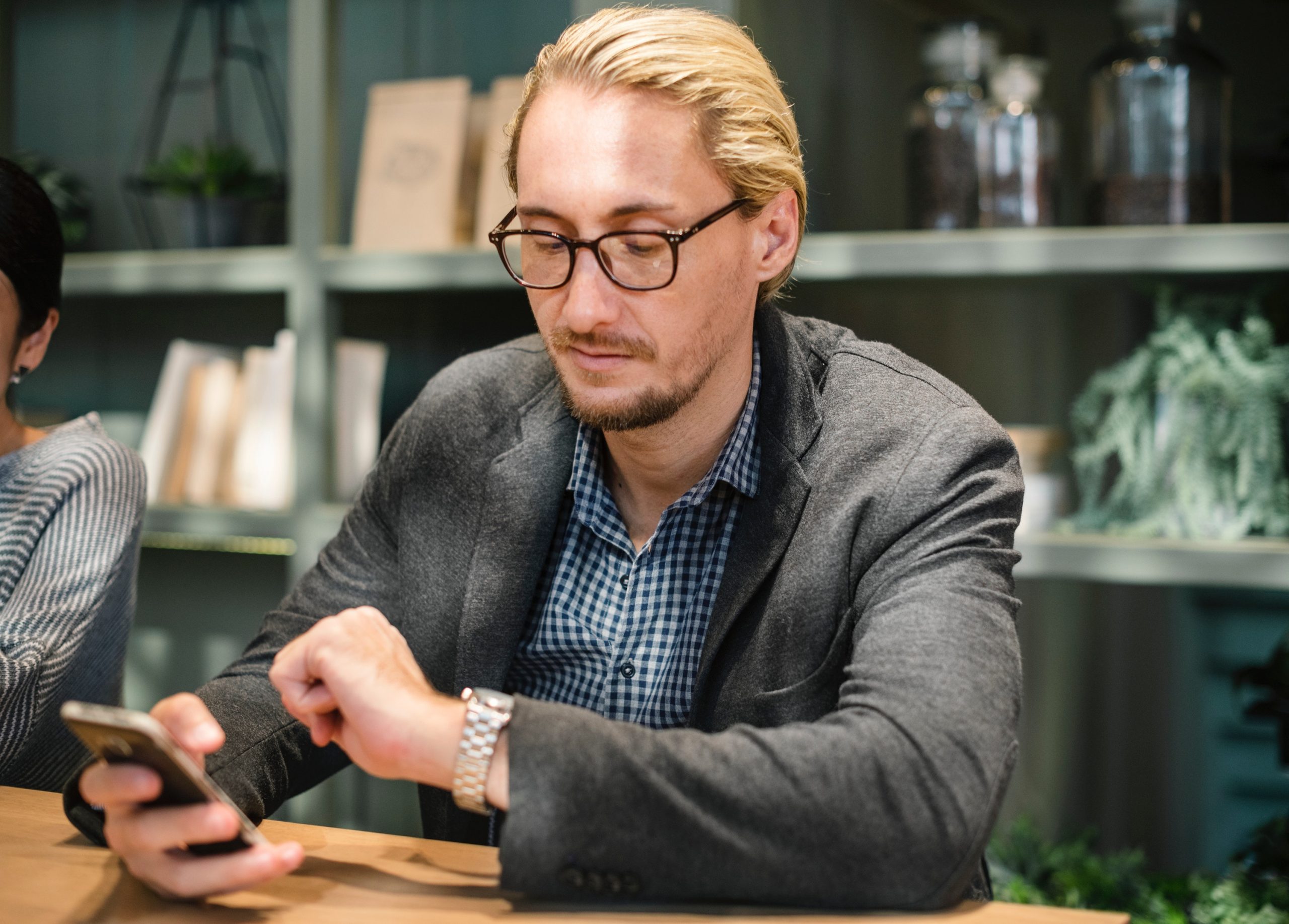 6 Steps for Better Board Recruiting
Tired of begging people to fill spots on your board? Are you having to tap into your current network to quickly get a warm body in the seat? Chances are, warm bodies aren't going to cut it.
Each board member has the same goal. Give all kids the education they deserve. In order to successfully achieve this, a board has to have the right people in place. With the right people in the right roles, the board can grow an organization that provides quality education for a growing number of kids.
This brings us to the age-old problem of… you guessed it, recruiting. Board recruiting is vital to all boards in order to govern for growth. Recruiting is how we find exceptional people. It is also how we fill the holes in a current board to propel the movement forward.
That said, board recruiting is not easy. It's just not. It is a perpetual reality that all organizations experience. It is not just you. However, with the right process, it can be much less painful.
Strategic recruiting has 6 key steps to ensure you are doing it right and setting your Board up for success.
Before we review the 6 key steps, we'll need to define who should be responsible for recruiting.
Ideally, your board should have a governance committee. This is the committee that is tasked with finding and recruiting new trustees, as well as organizing board education, new trustee orientation, and focusing on the overall health and functioning of the board.
BoardOnTrack's 6 Key Steps to Strategic Recruiting
1. Take Stock
Easily overlooked and arguably the most important step in the process, a board must first take stock of its current membership. Without knowing what you have and what you don't, how can you recruit the right people? Experience with finances, for example, is a valuable asset on any board. If you lose your only person well-versed in it, it needs to be backfilled. In reverse, if you have 10 members who are well versed in finance but none that understand academic reporting, then recruiting another finance extraordinaire is unnecessary and unlikely to set you up for success.
Before you set out to find new members, the board needs to assess the goals, size, current skill set, culture, demographics and succession plans.
Goals: Consider the goals you've set. What are the most important things your board will do this upcoming year to add value to the organization? What about the next 2 or 3 years? What skills do you have and what do you need to achieve those goals?
Size: Do you have enough people to achieve what you've set out to do? This year, in three years? It's important to iron out what the ideal size is for your board and keep in mind that regular turnover will require regular recruitment to maintain that size.
Skills: This leads us to skill sets. What do you have and need? Should the majority of the board have fundraising experience? Do you have people to take on facilities needs? Assess the skills you have and those you'll need.
Consider financial stewardship, academic excellence oversight in addition to the ability to work collaboratively, the board and CEO. If you don't have the right skills to get the job done, you're actually opening yourself up to some real potential risks.
Culture: In addition to strategic skill sets, be sure to also consider soft skills and personality traits. Things such as a sense of humor, those that aren't afraid to productively play the devil's advocate and the entrepreneurs of the group. Screening for mission alignment and culture fit is a vital part recruiting strategically for your board.
Demographics: What does your current status look like regarding diversity? Does the current board makeup align with the organization's mission and vision? Consider the board's needs in aligning its makeup with its population, service area and the broader community.
Succession Planning Needs: How many board members or officers who may be on their way out? Are their members in positions that need a different skill set than the current person? Succession is inevitable and it is best to plan for it. The board and CEO need to know that there's a pipeline of great talent ready to lead. If a valued member of your team won the lottery tomorrow, who will step in? The trustees want to know that their organization is prepared to hit goals, whether leadership changer or not.
Succession planning is a vital piece of the recruiting puzzle, and a vital piece of ensuring every member of your governance team is fully engaged and contributing to the best of their abilities. At its most basic level, this means keeping tabs on whose term limits are up, when, and what skills and knowledge could be lost when they move on. Success comes from knowing what you need, not who you know. Taking stock in your current assets and needs, both now and long-term is the first step in strategic recruiting for success.
2. Align Needs
Upon defining what your board has and needs, it is vital that the organization sets priorities and defines not just what is needed but when. Immediate needs take priority and must be a major focus. Thus far the board knows what they have, what they need and now they know when they need each. The current needs are set and the recruiting moves to getting the right tools in place.
3. Tools In Place
At this point in the process, you'll need to organize all the key resources needed to proceed. Job descriptions, Nominating Processes and Policy, and Interview Questions are all tools you'll need to be organized and prepared ahead of time. With tools in line with your goals, each candidate can be evaluated the same way.
4. Identify & Screen
As you identify potential candidates, it's important to screen them effectively. In preparation for this stage, you'll need to manage your mindset. Lean on the needs you've set early on and the process and tools you've created to lead you to the correct hire. It is tempting, and all too common, for people to bring a sense of desperation to this stage. You should prepare yourself to be confident in your process and avoid begging for interest, but rather screen people against your needs.
5. Visit & Attend
Upon identifying exceptional candidates, invite them to attend a board meeting and organize a school visit. All good candidates will make time to observe a meeting. This is an opportunity to see how a candidate fits within the group and how the culture is affected by their presence.
6. Nominate
Once you have the right people, for the right positions identified, it is time to nominate them. This is a good feeling when you have gone through a strategic process to find these new members.
Recruiting is a key element of overall board success
It is the process that gets the right people in the right positions. This 6 step plan allows you to be strategic, make a plan and set goals to get ahead of your recruiting needs. Next step? Time to onboard!
BoardOnTrack is here to help you get your recruiting process on track. Our recruiting dashboard tabulates and quantifies your board's recruiting needs. A board recruitment roadmap is built for you, visible at a glance inside the platform.
See the makeup of your board today and how your board's population will change as terms end. Know the skill sets to fill, even demographics to support diversity. Recruit the right board for where the organization is today — and make recruiting decisions today to support your board tomorrow.

Pair that unmatched visibility with the Knowledge Center empowering each trustee with self-paced professional development. It's where you'll find the complete trustee's toolkit to guide you through every stage of the recruitment process — interview questions, ranking sheet, job descriptions, nominating policy — and you'll see with certainty: this is how you find and recruit outstanding trustees.

Plus, see who's completed their demographics and skills assessments…and who still needs to…so you've got the data you need to govern for growth at every level.
Watch the webinar replay to learn about finding, recruiting, and onboarding new board members in a quick 20-minute Q&A session with BoardOnTrack's charter school governance experts.

With years in higher education, board governance, law, and state and local politics, Mike provides leadership and governance training to BoardOnTrack's members.