Recruit the right trustees. Strengthen your board structure.
Who should be on your board? How do you know you've got the right people today? Who will you need next year? How many people should be on your board right now?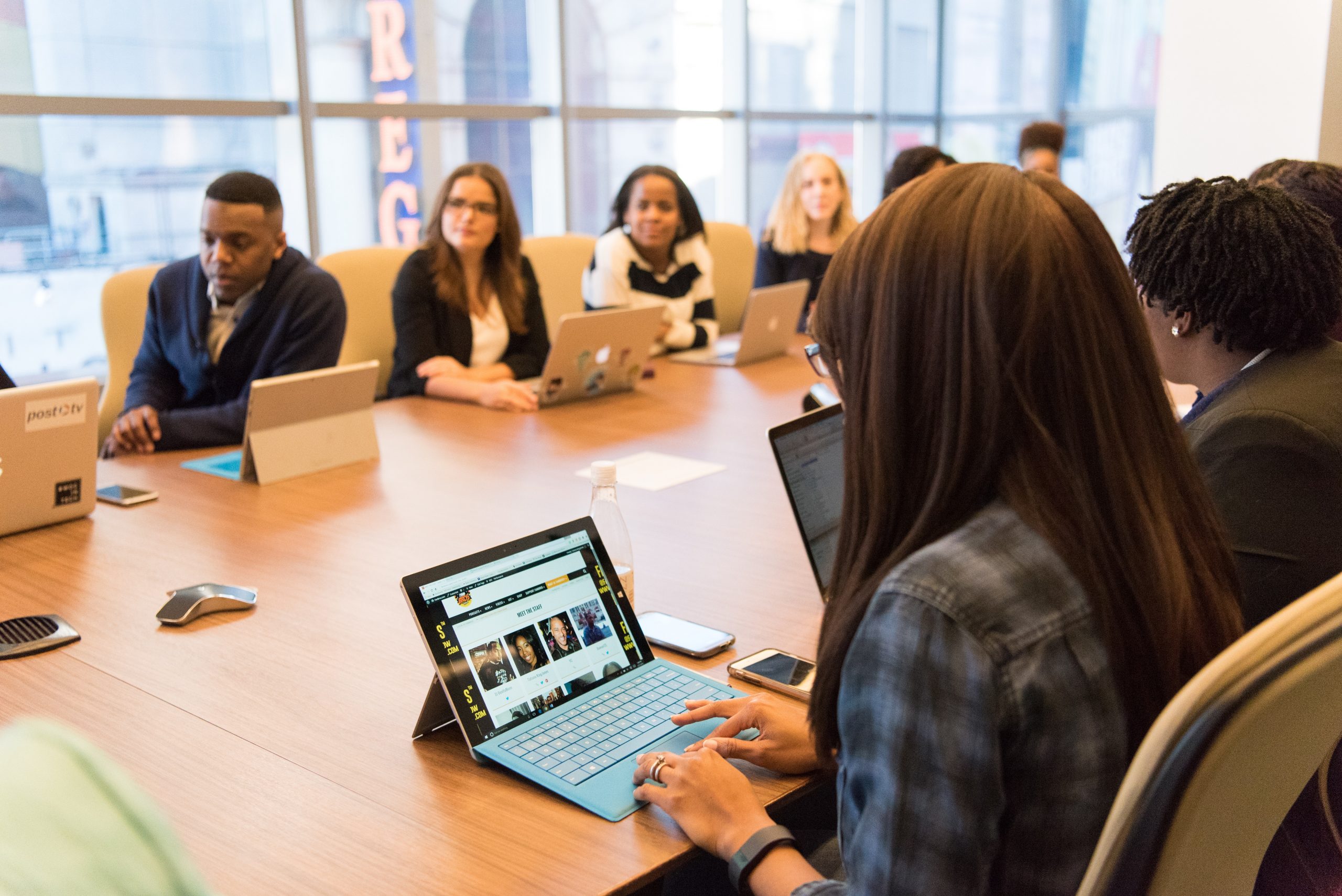 Go from a founding board to a sustaining board.
Your founding board is not necessarily the board that will carry you through each stage of growth.
As your charter evolves, the skillsets you need in your trustees will change. Even the sheer number of trustees — and non-voting committee members — required to do the work will change.
This can be complicated. But it doesn't have to be hard. BoardOnTrack empowers you with data and best practices to make these decisions with ease.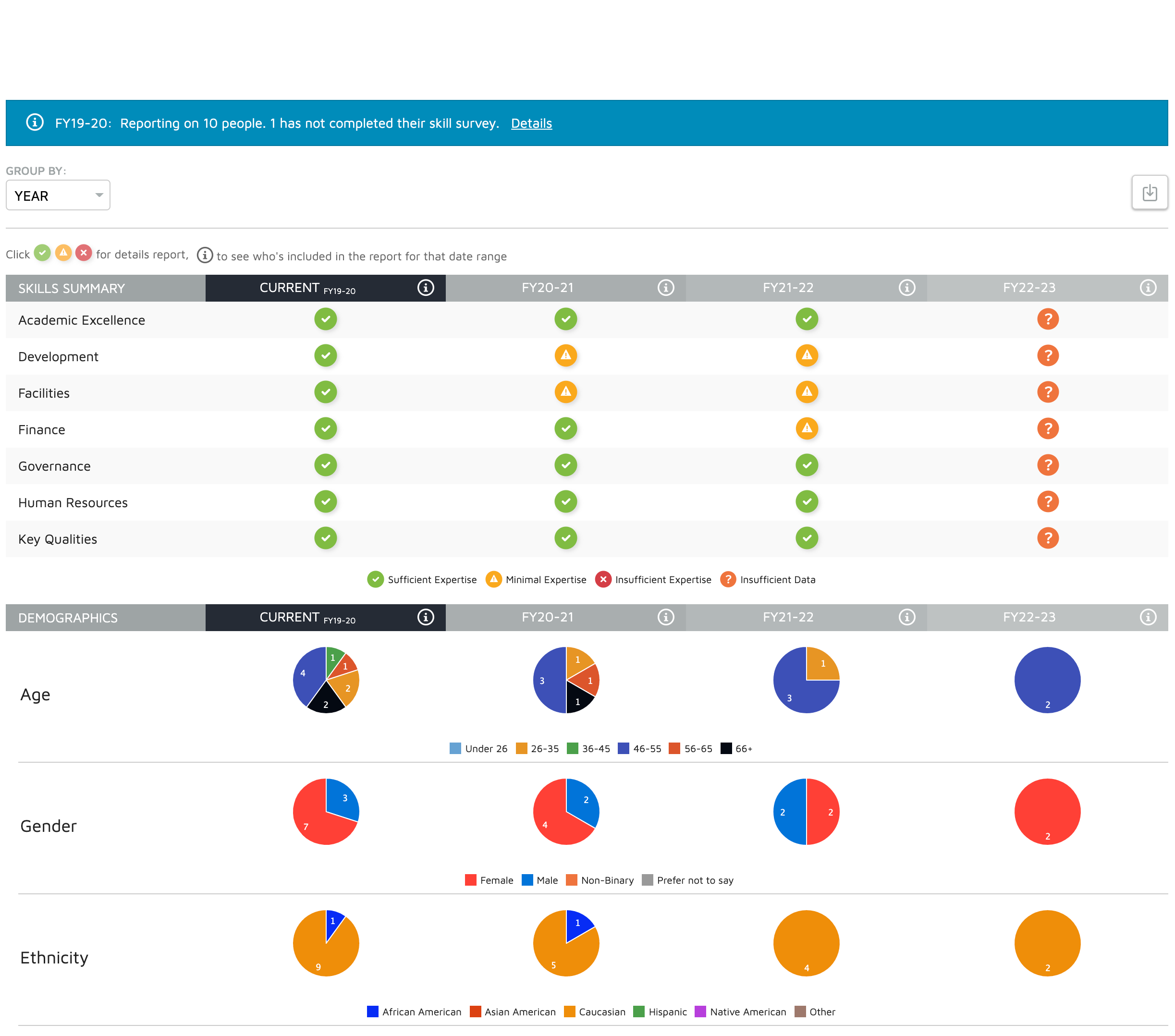 See your future recruiting needs today.
See your board's recruiting needs, tabulated and quantified for you and visible at a glance in a three-year recruiting roadmap.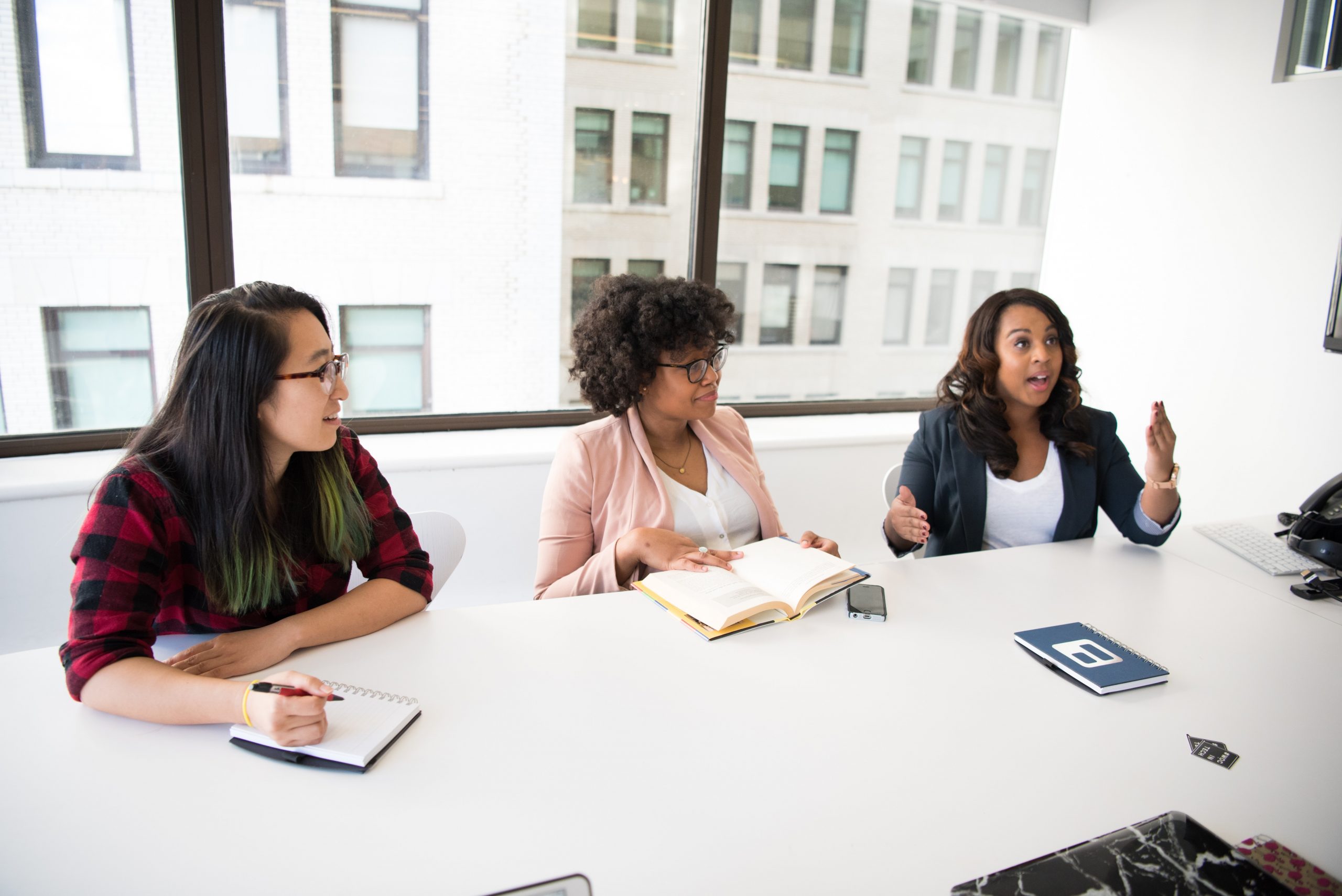 Activate the right committees with the right work.
Which committees should you have? And how do you know they're really accomplishing anything?
The built-in Goals dashboard turns organizational goals into committee goals, and committee goals into specific tasks assigned to each trustee.
With BoardOnTrack fired up at each committee meeting, not a minute is wasted.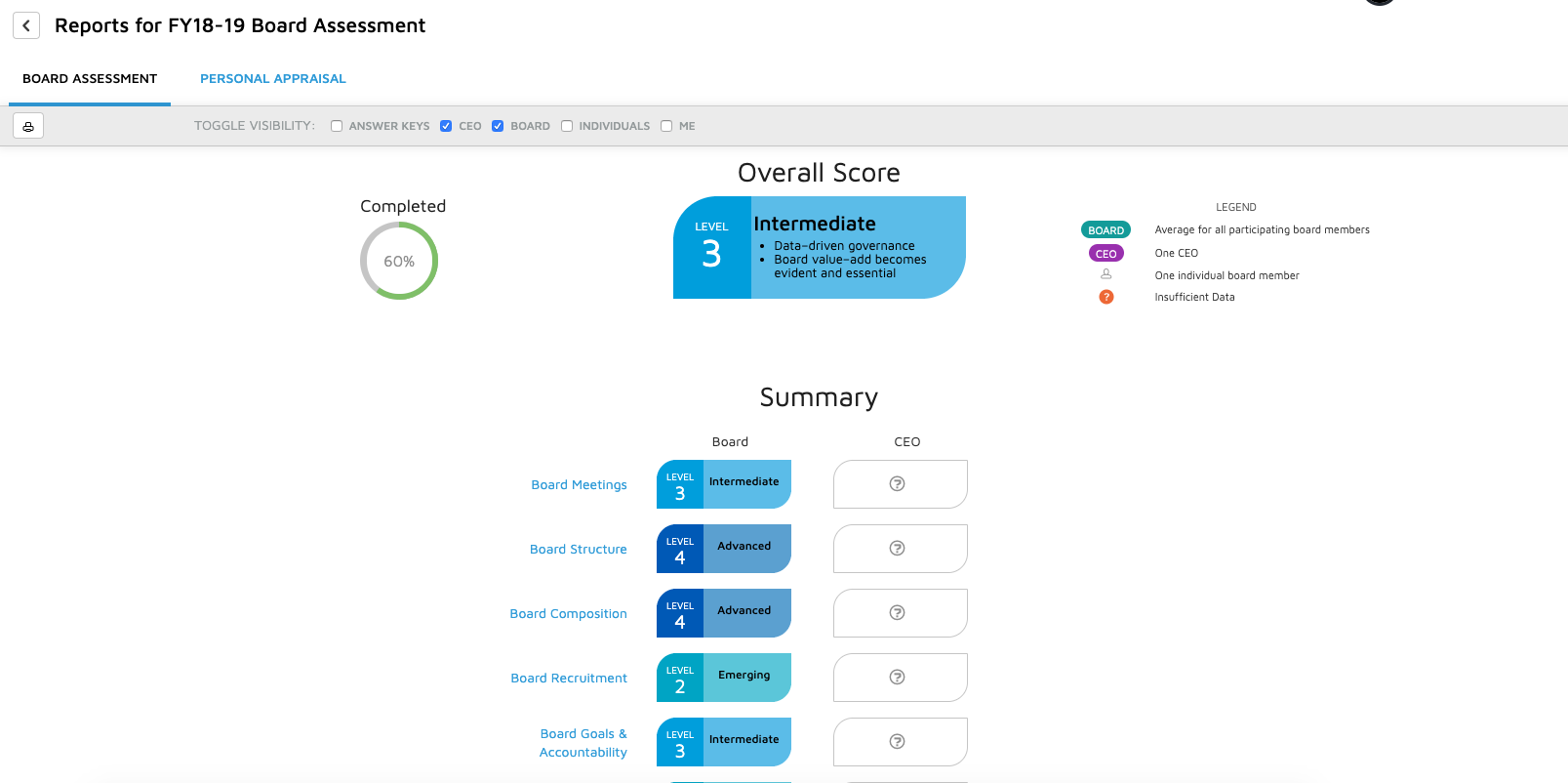 Measure your board structure, composition, and recruiting capabilities.
Be guided through the key elements of any strong board, get scored on where you are today, and learn exactly what to do to strengthen your board in each key area.
From bylaws to board size, and a host of key attributes in between, you'll measure where your board is today on its path to excellence, and learn the actions that'll get you to the next level.